Dhanalakshmi Srinivasan Medical College prepare you to launch your career by providing a supportive, creative, and professional.
To be a premier Medical Institute in South India, offering professional education and training blended with ethical and human values, and to mould the Medical student into a dedicated doctor who will practice the art of medicine with high human value.
of our students successfully graduate and begin their career development.
To give world class education.
To render dedicated service to mankind with humanity.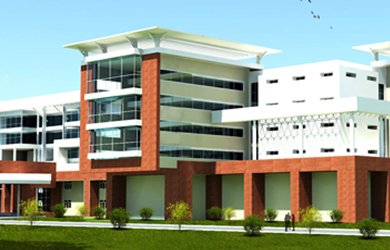 Are you ready to take the next step toward your future career?